Valletta is brimming with things to do and cultural events to experience, especially during the summertime. With a number of festivals, concerts, exhibitions, theatrical performances and more planned for the summer's social calendar, Valletta is the ideal place to enjoy life to the full while indulging in the finer things in life.
Whether you're planning a romantic date night and looking to impress your significant other or perhaps organising a culturally refined evening out with friends or colleagues, the capital's historically laden streets and buildings are proud to be your tour guide for the night.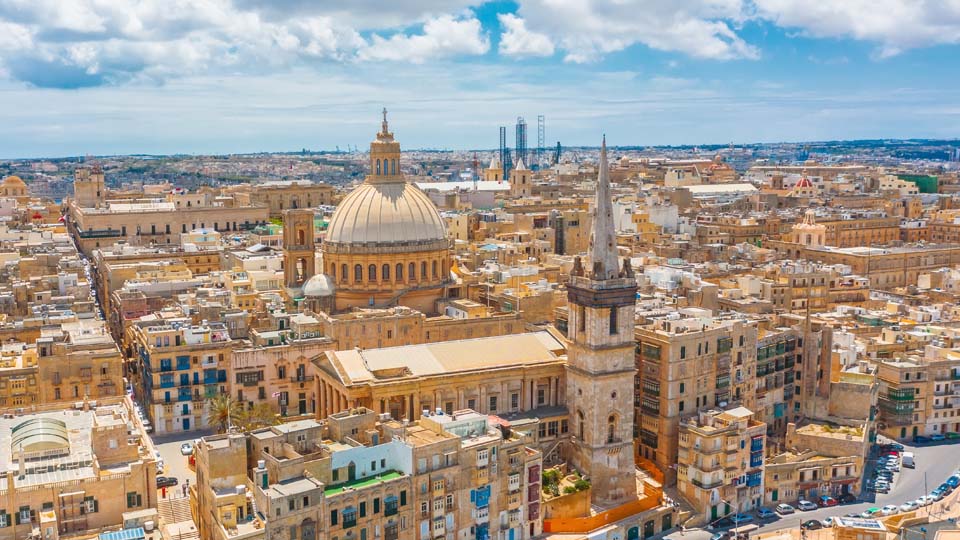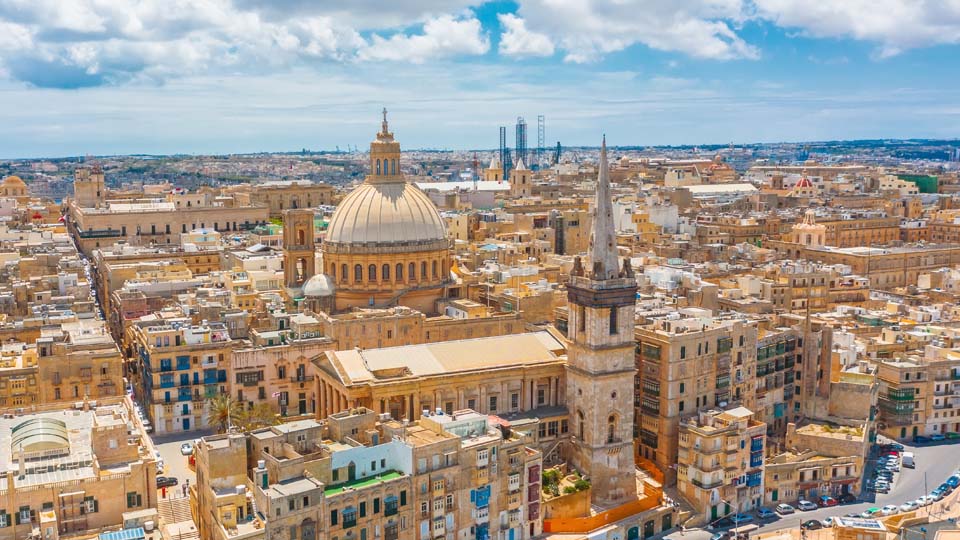 Every corner of the grid-like capital boasts an impressive history, heritage, culture and art just waiting for locals and explorers alike to discover. This summer, Valletta has come to life once again, peppering its social calendar with a number of events for every connoisseur of cultural life. Valletta is playing host to a Queen tribute concert at Pjazza Teatru Rjal and the locally produced musical Il-Kbir Ghadu Gej which is all about the local renowned singer Freddie Portelli. The Manoel Theatre, one of the city's gems, will be hosting Ma Kuragg u Wliedha (Mother Courage and Her Children) which is an antiwar stage play written by a German playwright and translated into Maltese.
If you and your circle of friends are more of the wining and dining kind of clan, the Delicata Wine Festival at the glorious Upper Barrakka Gardens and Pinta: the Valletta Beer Festival are definitely ones to attend this summer. An exhibition is being held towards the end of the summer entitled The Gold of Malta showcasing sketches and painting by artist Martine-Rigaud Busuttil who spent a year shadowing Maltese traditional lacemakers (bizzilla). In addition, another event to look forward to is Notte Bianca which marks the end of the summer and a one-night-only event that sees Valletta's cityscape lit up to celebrate the arts. No matter your choice of activity, an evening out in Valletta promises a well-rounded experience.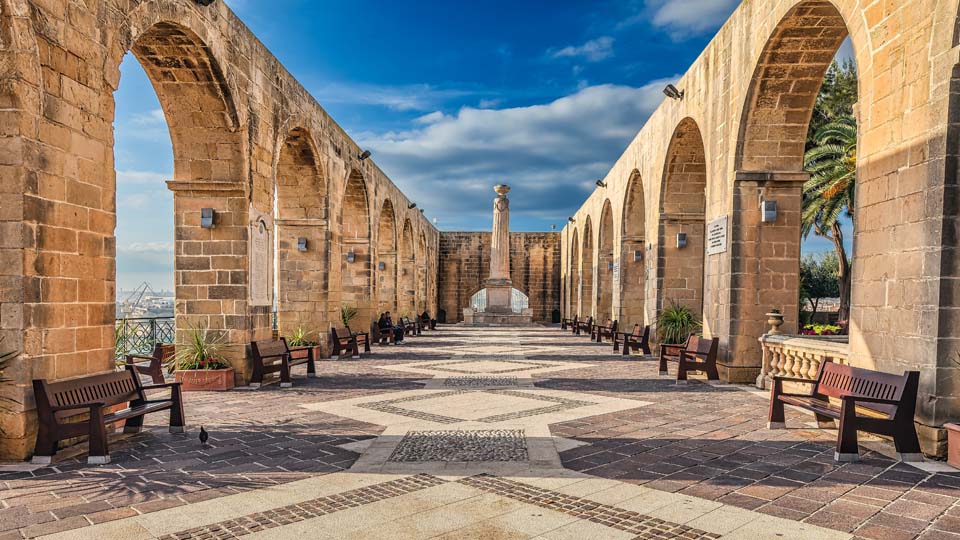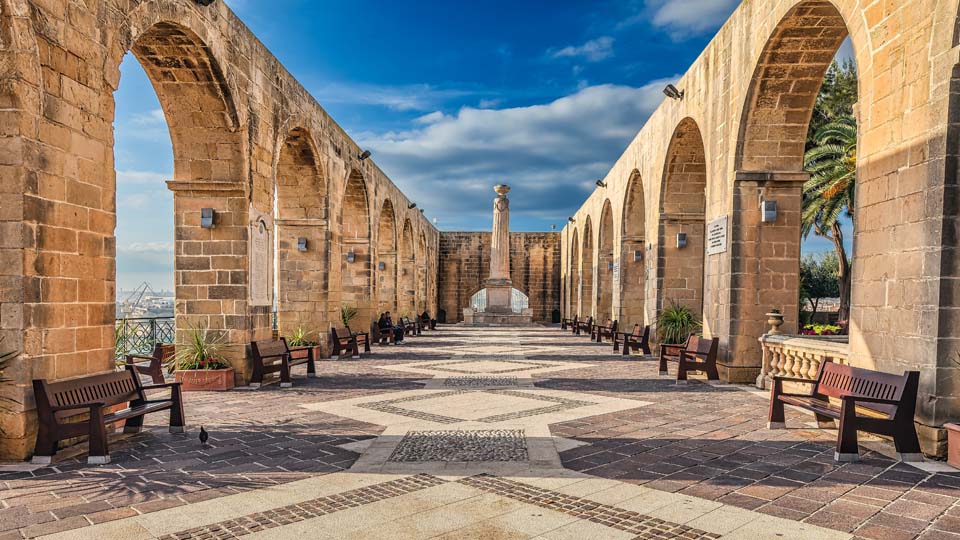 Following your cultural evening, we invite you to soar up to Over Grain, situated high above the Valletta rooftops at Rosselli AX Privilege in Merchants Street. Experience a higher state of unwind after your inner culture vulture is satisfied with one of the current events. Take a seat in our comfortable lounge area for an evening in good company with the Valletta skyline as your backdrop.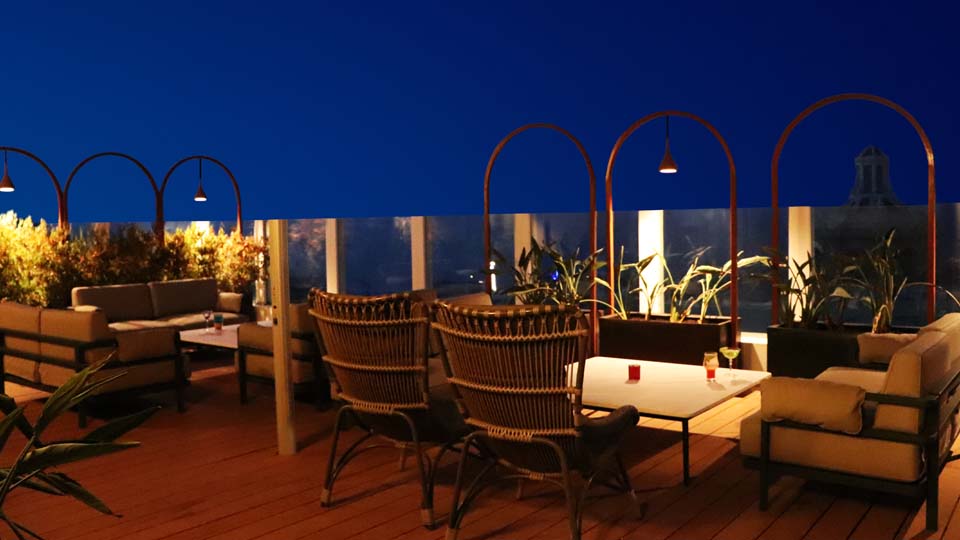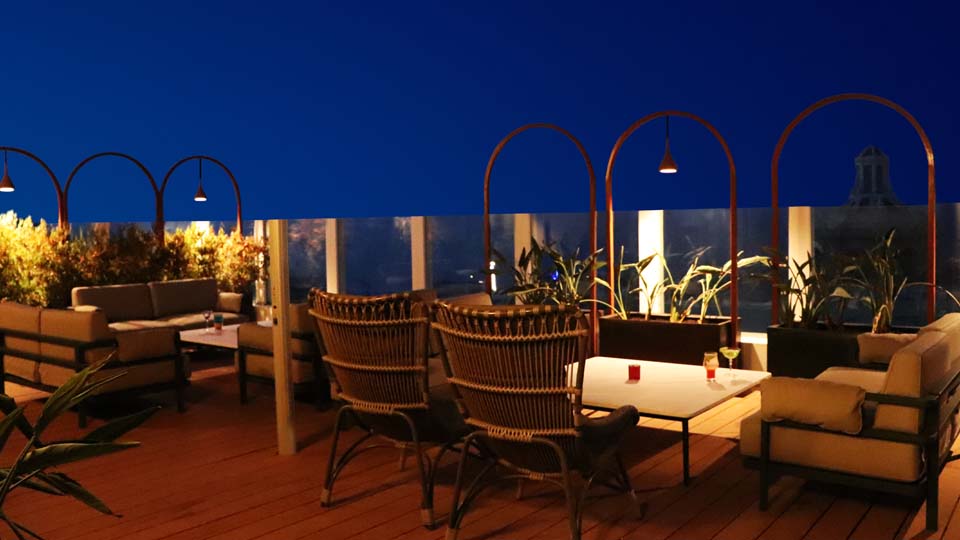 Over Grain is an oasis of refined al fresco experiences bringing a cutting edge of contemporary freshness to the elegantly reimagined 1600s palazzo Rosselli. Situated at rooftop level, Over Grain boasts uninterrupted views, together with cocktail concoctions, bar bites and charcuterie boards for the perfect evening under the Mediterranean stars.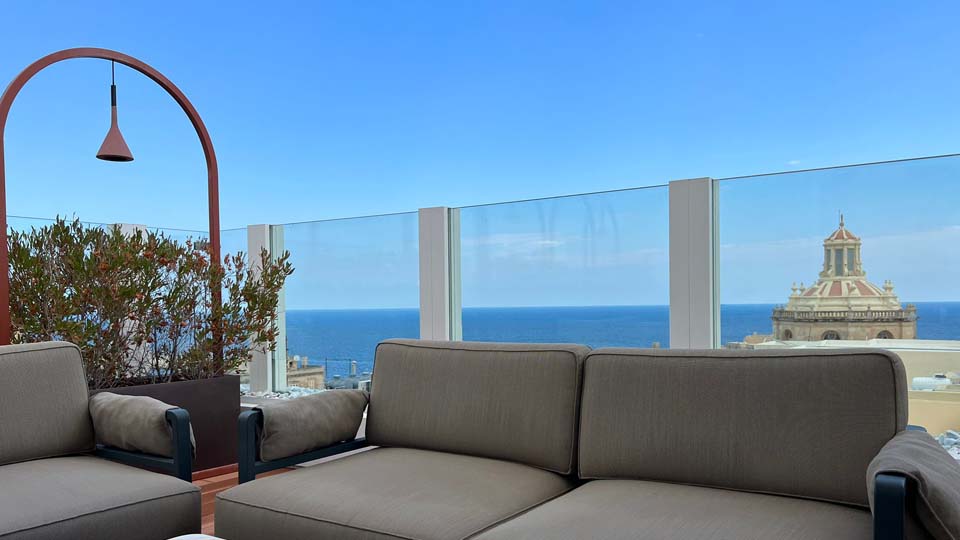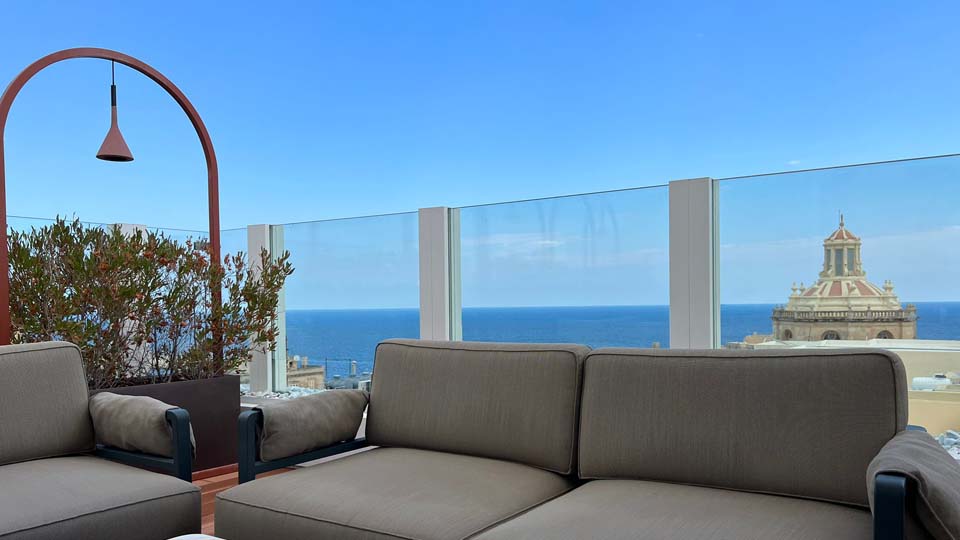 The rooftop lounge specialises in cocktail concoctions perfect for pre-event aperitivo drinks, post-dinner indulgence or a quiet evening away from the busier attributes of the city. Pre-dinner drinks include firm favourites given our signature Grain twists, such as the Berry Bellini, Whiskey Spritz and Aperol Twist. Over Grain understands that there are flavours patrons simply enjoy, offering a section that keeps things traditional, including Mojito, Manhattan, Cosmopolitan and Pina Colada.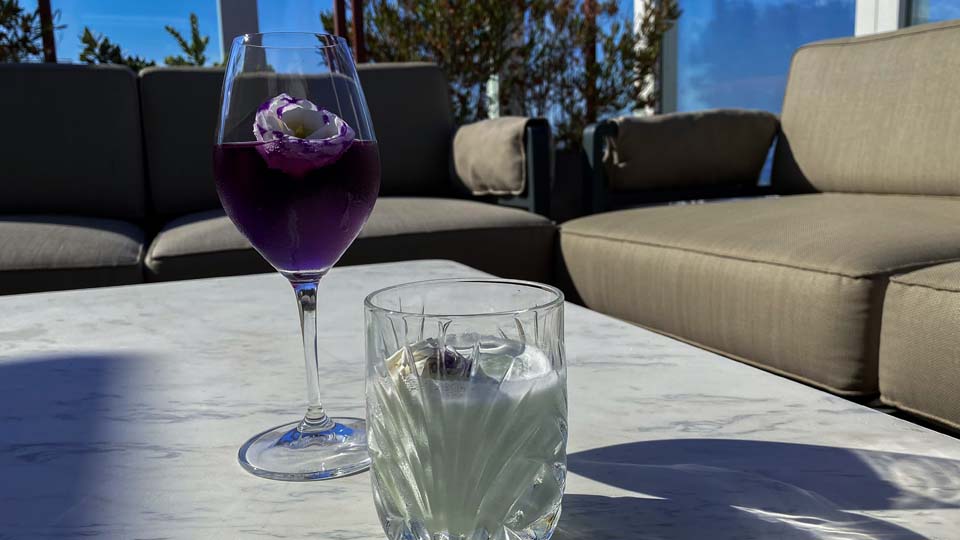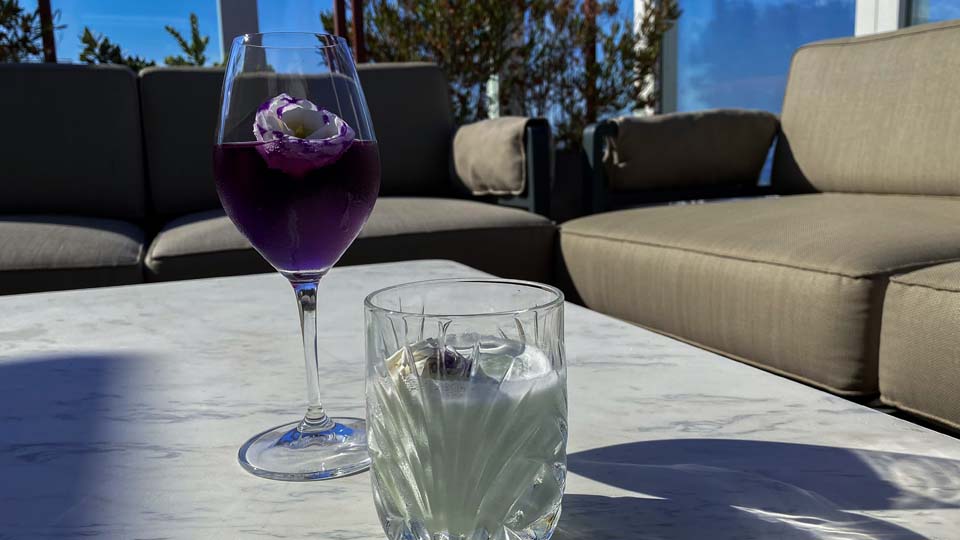 Patrons are pleasantly surprised by the aromatic and flavourful signature Negroni concoctions, all inspired by the tailoring concept to complement the brand. Late-night cocktails for a quiet after-dinner or after-event experience are also offered, making Over Grain the perfect spot to unwind. If you happen to feel a little peckish during your rooftop experience, our MICHELIN-rated kitchen offers snacks and charcuterie boards to pair with your cocktail concoctions.
Over Grain invites you for refined al fresco evenings high above the Valletta rooftops with the gorgeous skyline as your backdrop. Your cultural evening in the capital will be topped off with opulence at Rosselli AX Privilege's rooftop lounge offering bespoke cocktails for a night to remember under the stars.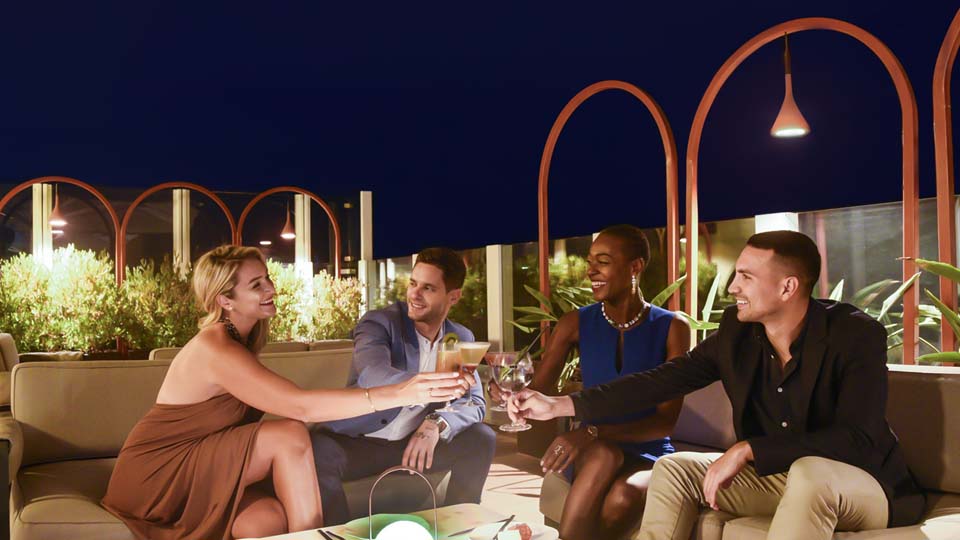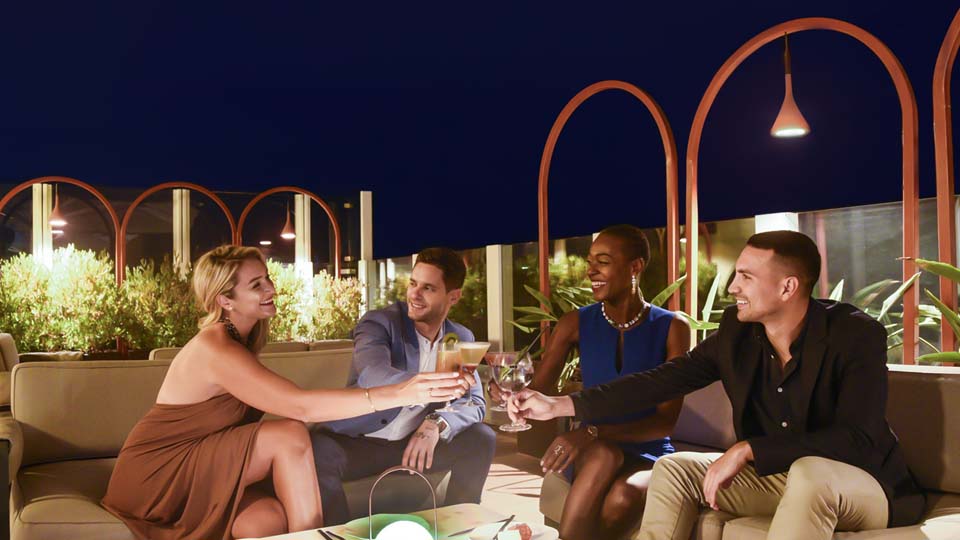 Over Grain is open from Wednesday to Sunday from 6pm onwards, making it the perfect location for your pre-event drinks in the capital. In a hurry? Join us for after-event late-night drinks once your cultural evening is over. Alternatively, we would be happy to serve you for the entire evening.